These step-by-step instructions will walk you through the process of installing an HDD or SSD for internal storage in Nucleus.
Step 1: Make sure you have everything
2.5" HDD or SSD with a drive height of 7mm or 9mm
4 black screws
4 silver screws*
2 hard drive rails*
Your hard drive rails and silver screws may already be installed inside Nucleus, if so, simply move on to step 2




Step 2: Remove the cover
Unscrew the 5 black screws on the bottom of Nucleus (Figure 2.1), then remove the cover (Figure 2.2).




Step 3: Mount the hard drive rails
Mount the hard drive rails using the black screws, with the elongated holes facing down (Figure 3.1). An overhead view of the mounting rails is in Figure 3.2.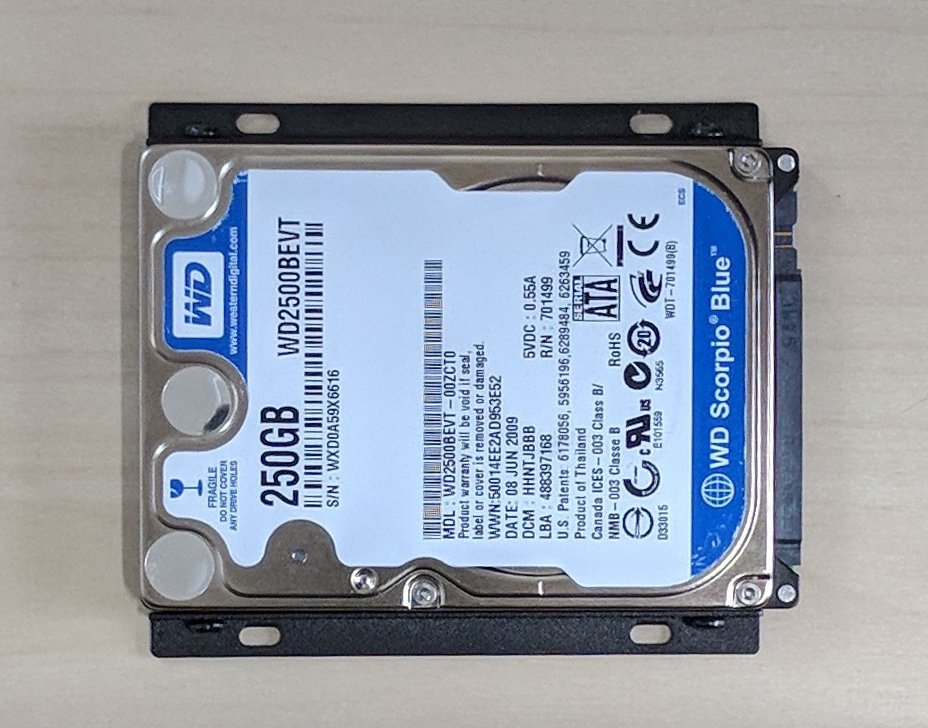 Step 4: Install the hard drive
First, place the hard drive on the platform in Nucleus and leave it disconnected (Figure 4.1). Then, gently slide the hard drive into the connector (Figure 4.2).
Step 5: Secure the hard drive
Now that the hard drive is connected, secure it with the remaining silver screws (Figure 5.1).
Step 6: Replace the cover
Replace the cover on your Nucleus using the five black screws from Step #2.
Step 7: Turn on the Nucleus and format the drive
Turn your Nucleus back on and visit the Nucleus Web Administration Interface to format this newly installed drive.
Your drive will not be available in Roon until you format it using the Nucleus Web Administration Interface.